A program based on practice
Realize, Own and Ignite Your Life
Welcome to Living ROI!
Living ROI is your guide to living a more soulful life. Our Living ROI Journal provides a weekly practice that will help you realize what you want, own what needs to change, and take action to ignite a life that is authentic, rewarding, and full of joy.
Let's get started. Your life is waiting.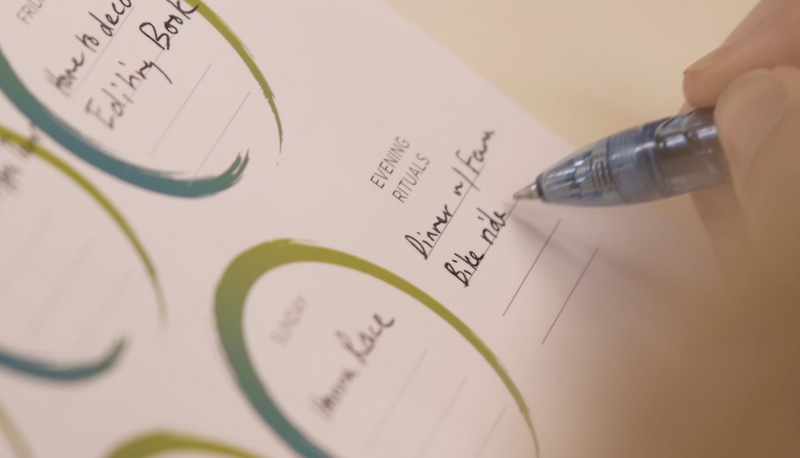 The Living ROI™ Journal and more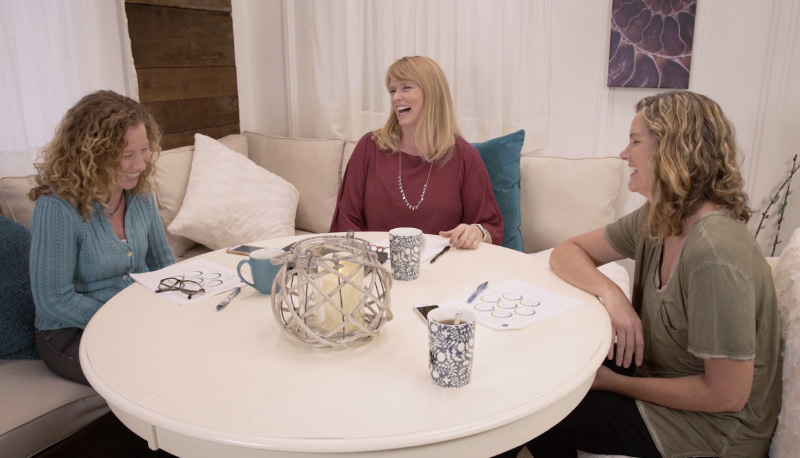 Journal-focused  workshop videos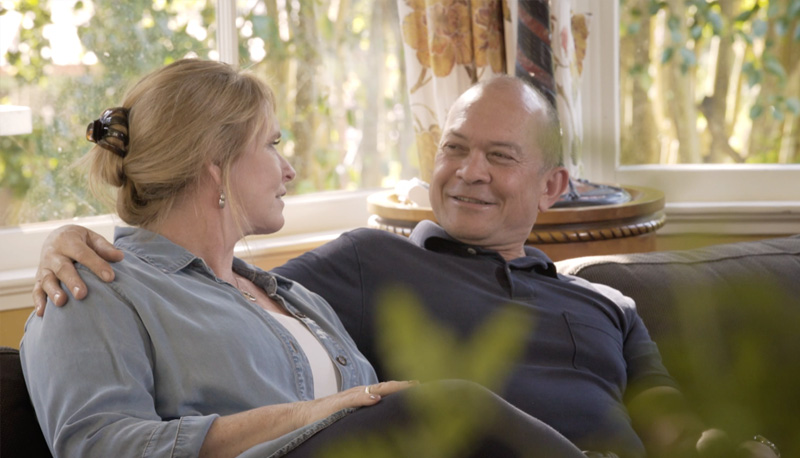 Action-oriented blogs and support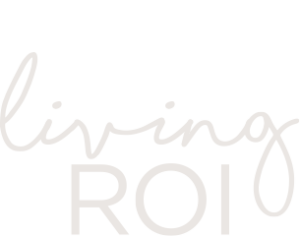 Everyone has an ideal life they want to lead—one that is authentic, rewarding and full of joy. But sometimes we lose our way. Barbara Fagan-Smith has been down that road and returned with the keys to a more soulful, meaningful life. She created Living ROI to share her insights and help people realize, own and ignite their lives.
Living ROI starts with you—your hopes and goals, your needs and dreams. Here you will find the space to acknowledge your reality today, and recognize what needs to change for a happier, more fulfilled tomorrow.
Dive deeper
About Barbara
Barbara Fagan-Smith wants to help you live your best life—personally and professionally.
An entrepreneur and author, Barbara is the founder and Chief Catalyst of Living ROI, the founder and CEO of ROI Communication and the founder of the non-profit foundation Family ROI. Her newest organization is Living ROI, which she began with the ambition of helping as many people as she can live fuller and more meaningful lives.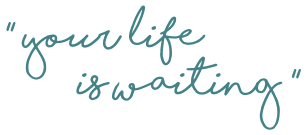 Your journey starts with a journal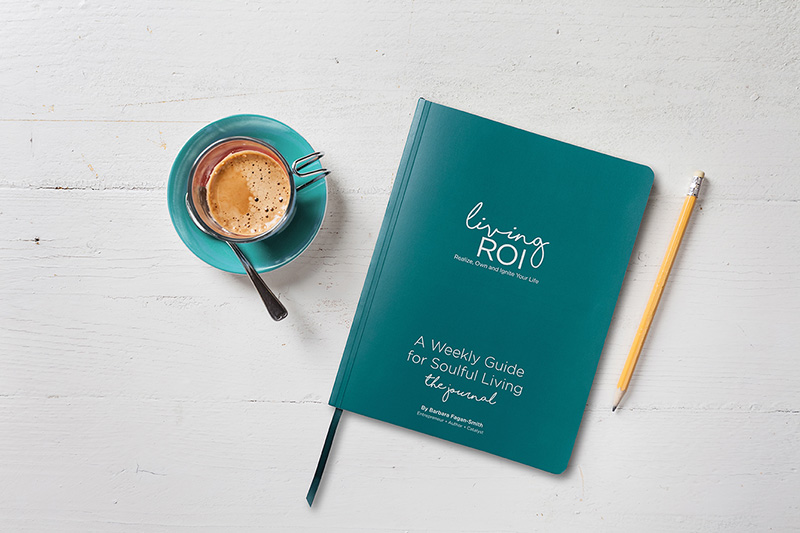 Begin your weekly practice
The Living ROI Journal is your roadmap to reinvention. This weekly guide provides a powerful—and practical—approach to living your best life. It will help you discover and articulate the things in your life that matter most, and create a clear path of action to achieve your most soulful goals.
"Barbara curates a wealth of knowledge and brings it together in a simple framework so I can focus on my practice – get to my planning – once a week. Taking time for myself but also being efficient are super important to me and I'm able to do both with Living ROI."
Jo, Business Owner, Mother of Two
"The constancy of coming back to my goals in the Living ROI Journal each week serves as a tuning fork for how I plan the week ahead. I am able to focus more on the things that really matter to me – and that is life changing."
Jennifer, Entrepreneur, Mother
"Knowing how to plan or just thinking about time in a structured way allows my friends and me to get things done. When I was in college, we had a list of fun things we wanted to do, but it wasn't until we made a plan that we were able to actually experience those things. It was just so cool – getting those "someday" items actually done!"
Emerald Smith, Recent College Grad, Daughter of Barbara Fagan-Smith
Stay inspired
Sign up to receive email updates and special offers.
Join our Facebook Community